Welcome To The Lipo.com.pk
Liposuction Surgery in Pakistan Without Anesthesia
Nowadays, liposuction has successfully become one of the most prevalent Cosmetique procedures to get rid of extra fat from the body. It is sought by both men and women equally all over the world in order to enhance their overall body figure and image. Nevertheless, almost all of us have natural fat storage and predisposition system in certain body parts.
Liposuction in Lahore, Pakistan, primarily removes fat deposits and contours your body areas that don't change much with merely dieting and exercise. One of the most prevalent forms of liposuction technique among various cosmetic procedures in the US is tumescent liposuction. It is safer, more effective, and even less painful than traditional liposuction. Also, it has a quicker recovery period after fat removal. It is generally performed as an outpatient procedure without requiring general anesthesia.
Why choose Cosmetique for liposuction?
We maintain the highest standards of patient safety, privacy and confidentiality. Our operation theatre is one of the best equipped operating room by any international standard. We built this facility according to the Accreditation Association of Ambulatory Health Cares guidelines, meeting its very stringent criteria. Although we perform most of the surgeries only with local anesthesia, we employ some of the finest anesthetists in Pakistan. These hand picked specialists do their utmost to provide you with literally the best care available on earth. Our consultant surgeon for liposuction in Lahore is the most qualified in Pakistan as far as liposuction surgery is concerned. He has performed more liposuctions than any of his peers in Pakistan. He spent over 15 years in training, practicing and teaching the art of cosmetic surgery in the United States. Kindly review his qualifications. On the other hand most of the self proclaimed U.S. qualified doctors performing tumescent liposuction in Pakistan are trained in a 2-day course run by Dr. Jeffrey Klein in the United States. While, it is good to learn, a 2-day course may not give the experience and the depth of knowledge required to perform a procedure like liposuction.
Liposuction is a method of choice for reduction of the fat cell number and thereby, the resistant fat. Liposuction removes the resistant fat by two
Read More »
Before & After Best Liposuction in Lahore
Meet Prof. Dr. Azim Jahangir Khan
Best Liposuction Doctor In Pakistan with black tick
Significant Features of Liposuction A few noteworthy features of the
liposuction treatment
offered by the best liposuction doctors in Lahore Pakistan of Cosmetique include the following:
Female liposuction doctor and staff, No hospitalization, Experienced staff, No complications, No general anesthesia, Instant reduction in body inches, Walk-in walk-out technique, No blood loss, No stitches, Safe local anesthesia,
Prof. Dr. Azim Jahangir Khan
M.B.B.S., M.D. (U.S.A), F.A.A.D. (U.S.A), F.A.A.C.S. (U.S.A), F.A.S.D.S. (U.S.A) F.A.S.L.M.S. (U.S.A) F.R.C.P. (U.K) F.A.S.H.R.S. (U.S.A) F.A.S.L.S. (U.S.A) M.A.C.P. (U.S.A)
M.B.B.S. (Pb); M.D. (U.S.A.); M.A.C.P. (U.S.A): Dip. Derm (U.K.) Diplomate, American Board of Internal Medicine Member, American College of Physicians Diploma in Dermatology (UK)
M.B.B.S. (Pb), Dip Derm (U.K), M.Sc. in Dermatology (U.K), FASDS (U.S.A.) Fellow, American Society for Dermatologic Surgery (U.S.A) Certified Obesity and Weight Management Expert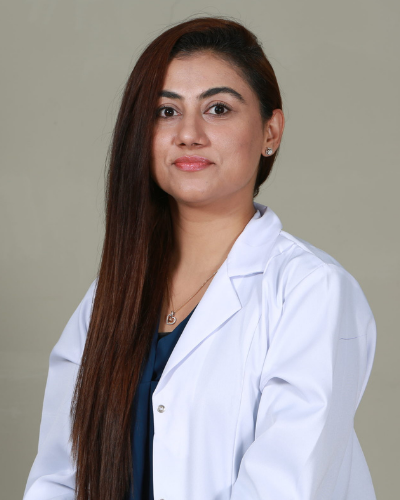 M.B.B.S. (KEMC) Dip Derm (U.K) M.Sc. in Dermatology (U.K) FASDS (U.S.A.) Fellow, American Society for Dermatologic Surgery (U.S.A)
For More Videos Visit Our Youtube Channel
Frequently Asked Question's
We would like to help you, if you have any questions or if you would like to schedule a consultation.
you first have to find out the best clinics offering liposuction in Lahore, Pakistan. Once you find a reliable clinic, look up the qualities of the doctor present there. a) Your surgeon should have cosmetic surgeries qualifications.
Cosmetique is considered as the most authentic and premier center of excellence performing the safest liposuction in Pakistan ever since its launch in 2005. Get in touch with us by just filling this form.